Santa Leonard has become one of the premiere wine tour guides in the Northern California Wine Country! I was born and raised in Sonoma County so I know it well. I have worked for the largest most formal Wine Country Transportation Companies and have been giving quality wine tours for 12 years now. Because of my unique looks and personality I am very well known and respected in the Wine Country which means that you will get the best QUALITY service that you deserve. I started my company at the request of several of my past customers that did not want all the rules and the big price of some of the big companies! So that was the birth of:
WINE TOURS BY SANTA
I drive your car to save you money
As Santa I am finger printed and drug tested every year and carry twice the require amount of insurance for your protection.  I also have a spotless driving record for your safety!
 I am fully insured to drive your car!
When it comes to the best Wine Country Experience, you owe it to yourself to give Santa Leonard  a call. Why go on a regular cookie cutter type of wine tour when you can go on a magical tour with Santa? 
Come and enjoy the experience for yourself. Remember if you can't trust Santa….Then who can you trust?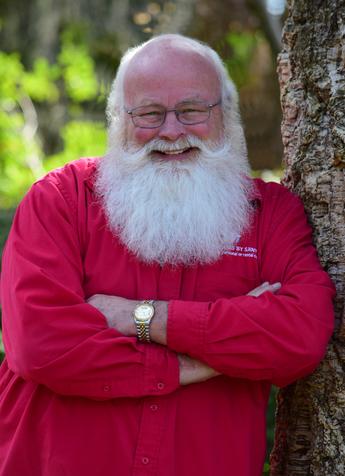 Santa Leonard
Personal Driver
Professional Santa
WINE TOURS BY SANTA
I drive your car to save you money
Email: wtsanta@gmail.com
​Phone: (707) 535-9175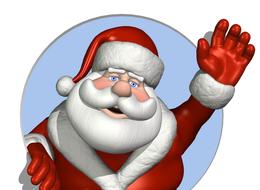 ​The Real Me
​Windsor, CA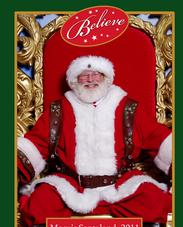 MACY'S UNION SQUARE
San Fransisco, CA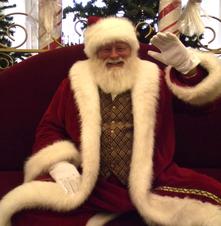 BLACKHAWK MALL Danville, CA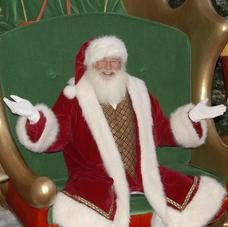 CODDINGTOWN MALL Santa Rosa, CA