WINE TOURS BY SANTA 
 I drive YOUR CAR to save you money
Email: wtsanta@gmail.com
Phone: 707.535.9175
TO RESERVE YOUR DATE  please fill out the information below. But before you do please check "my calendar" to make sure I am open that day(s)
Please Note: ALL boxes must be filled in to submit your reservation request! Make sure you let us know if there's a special occasion or any special requests!
PLEASE BE SURE TO FILL IN THE DATE YOU WANT TO RESERVE,
YOUR PHONE NUMBER, EMAIL ADDRESS AND
SNAIL MAIL ADDRESS.
To help me serve you better please give me a brief description of your transportation needs in the ADDITIONAL INFORMATION BOX BELOW.
Remember…..Santa Delivers!
Please check out our 5 star Yelp Rating!
Why go on a standard Wine Tour ~
When you can go on a Magical Wine Tour
~With Santa!!!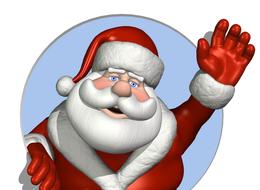 If you are being picked up in San Fransisco, Oakland or Walnut Creek areas Please add  $60.00, and if you are being pickup in Solano and Lake Counties please add $30.00 to cover addition time, fuel and bridge tolls
Remember….If you can't trust Santa….
​Then who can you trust!
 Santa  Leonard is a 
Designated Driver
HE DRIVES YOUR PERSONAL CAR OR YOUR RENTAL CAR 
​
Rates are just: 
$40.00  per hour… 
​Plus gratuity
5 Hour minimum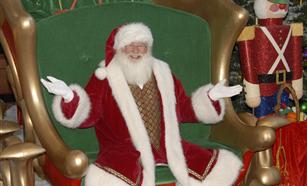 Thank you for choosing Wine Tours By Santa
After you hit the SUBMIT button I will  email you or call you within 24 hours

If you don't get a call or an email within 24 hours 

Please send me an email and ask for verify your tour

Sometimes emails get lost in outer space

Thank you……Santa Leonard